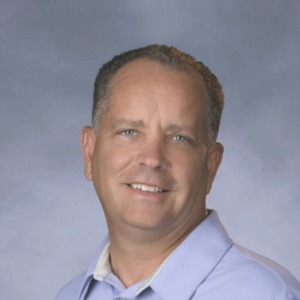 Bill LeJeune is Florida born and grew up in Atlanta, Georgia and Greensboro, North Carolina. He attended Appalachian State University in Boone North Carolina receiving a Bachelor of Science in Business Administration with a degree in Marketing. He began his career with American Express in Greensboro working in the card services retention and sales division. A passion for sales led to Bill taking an outside sales position in the currency handling industry. He was promoted and relocated to Annapolis Maryland where lived for 15 years, married and started his family, ultimately working as an Account Executive and Sales Director covering much of the U.S., Canada and Caribbean serving the Casino Gaming market selling and supporting a variety of gaming related equipment.
Having family ties to the island going back 40+ years, in 2009 Bill took advantage of the opportunity to relocate to Sanibel with his wife Sharon and two sons Will and Ben making it four generations living a stone's throw away on Sanibel. Will and Ben attended Sanibel School and participated in virtually every recreational sport with dad coaching one team or the other. A wonderful place to raise a family where the old adage "it takes a community" still rings true.
Bill and his family enjoy an island life style unique to Southwest Florida. "with the wonderful weather, scenic beaches for shelling and relaxing, great fishing year-round, cultural events, a tremendous since of community, spring training baseball ……. what else could you ask for, we have it all". An avid fisherman and boater, Bill enjoys the multitude of options fishing in Southwest Florida offers, from world class Tarpon action, inshore Snook, Trout and Redfish to offshore Snapper and Grouper. Every day can be a new memory and adventure.
Bill's background in sales, negotiating, his exceptional work ethic, local knowledge and family ties to the area will benefit both sellers and buyers. He looks forward to the opportunity to serving his clients and share his experiences along the way.