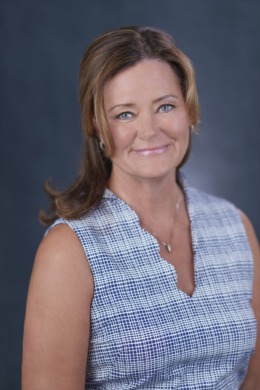 Dawn grew up vacationing along the beaches of Southwest Florida. She later graduated from Towson State University where she earned a Bachelor of Science degree in Environmental Planning, magma cum laude. After working for the EPA in Baltimore, MD, she yearned to return to the beaches of Southwest Florida and raise her family in a small, coastal community.  Dawn and her young family moved to Sanibel Island in 2000 where they purchased and operated the Tarpon Tale Inn, a small hotel located on the East End of Sanibel.
Dawn has over 23 years of experience in hotel ownership, business management and vacation rentals on the island. Her passion is customer service and satisfaction. Dawn's successful hotel ownership and management transformed a utilitarian fishing lodge to one of the highest ranked hotels on Sanibel and Captiva Island.

Her background in vacation rentals, as well as buying and selling numerous commercial properties and residential homes on the island, offers the perfect opportunity to meld her passion for customer service, investment knowledge and love of Sanibel and Captiva Islands. Her knowledge about the islands and strong customer service have become a trademark of her professional career.
As with most things in her life, Dawn has always had a hands-on approach to volunteering. She has built homes with Habitat for Humanity Women's build, cleared storm debris with Volunteer Florida, distributed food for The Harry Chapin Food Bank and cleaned rooms for the Ronald McDonald House.

Dawn and her husband Joe are blessed with two extremely kind, talented and intelligent children:
Both my children grew up on the island with sand between their toes and the Gulf of Mexico as their back yard.  They attended The Sanibel School and spent summers as campers and counselors at the Sanibel Sea School.  My son Jake is in the Navy and my daughter Zoe attends Appalachian State University.

Raising a family on Sanibel Island has been the most rewarding experience for Dawn. Her family's love of nature, outdoor adventure and being on the water is rooted from living on a Sanctuary Island and respectfully sharing space with nature.

As a proud member of the Pfeifer Real Estate family, Dawn carries the values of hard work, integrity and outstanding client service into everything she does.

I don't see myself as a salesperson, I never have. I am most comfortable being a confidant, advocating for clients and guiding them to make the best possible real estate decisions.

Call, email or text
(239) 233-2976