Jack Burden
Broker-Associate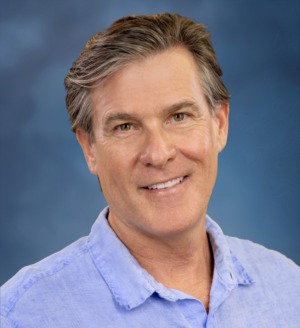 Broker-Associate:
BK390718
Jack Burden, Broker-Associate
Jack grew up in Miami, beginning his real estate career as a teenager. At 16, Jack worked as an apprentice, doing comparable market analysis, later, leasing warehouses and luxury condos. At 18, Jack received his Florida real estate license and began selling real estate.
The Burden family would spend weekends on Sanibel island, where Jack began his initiation as a 'waterman'. Competitive sailing, diving, and spearfishing continued Jack's love affair with the Florida coastline. Jack delivered boats to the Bahamas, Puerto Rico and the Virgin Islands culminating in a Pacific crossing from Panama to Tahiti. After getting a BS degree at the University of Miami, Jack purchased and renovated historic art deco apartment buildings on Miami Beach.
Once these properties were fully leased, Jack chose to experience other cultures by working in the garment industry in S. E. Asia. Based in Hong Kong for 3.5 years, Jack ran quality control teams in China, Thailand, and Bangladesh. This work shaped Jack's interest in multicultural communications and education.
Upon his return from Asia, Jack earned a Master's degree from Florida International University and became a Florida Supreme Court Mediator. Jack's work in conflict resolution and community mediation contributed to his listening and negotiating skills.
In early 2000, Jack sold his Miami Beach holdings and began investing in properties along the West coast of Florida. Jack's continued interest in water and sustainability led him to develop Florida specific rainwater and stormwater harvesting and reuse systems. RD Cisterns designed LEED home water capture systems, Low Impact Development bioswales, and contributed to the Sarasota LID manual using Cisterns as 'treatment trains' to protect native waterways from harmful run-off.
Jack is excited to join Pfeifer Realty Group and leverage his life experiences to assist his clients in all aspects of real estate. He knows that active listening, negotiating with integrity, and a love for our environment combine to support his clients search for their special piece of Florida.