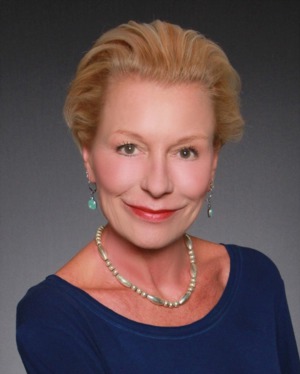 I've enjoyed selling real estate on the islands and the Fort Myers area since 2002. I was born in Jacksonville, Florida, so you can consider me a native Floridian. Growing up my Father was in the insurance business and as he climbed the corporate ladder there were many transfers affording our family to live in Jacksonville twice, Atlanta, Georgia, Cleveland, Ohio, Cincinnati, Ohio, Rumson, New Jersey, Los Angelos, California and Raleigh, North Carolina. I feel fortunate for this as an adult as I always seem to find something in common with customers that I meet.
We started coming to Sanibel pre-causeway for vacations to visit my Grandparents. Originally from the Chicago area, they retired on Sanibel and managed one of the few motels back then, the Reef Motel. After the causeway was built in 1963 they retired again moving to the Naples area. But Sanibel soon became the one constant in my family's lives as we continued to vacation on the islands year after year. When my Father retired my parents moved to Sanibel and had a home built where they lived full time until moving to Shell Point Retirement Community in Fort Myers.
I relocated to Sanibel full-time in 1987. For the first five years, I continued with my career path of conference sales covering the National Association market in the Greater DC area achieving top sales producer for many years. Then I decided that I wanted to make a change and sell real estate considering how passionate I have always been about our islands, one of the best decisions of my life! I am a member of the Sanibel Captiva Association of Realtors and the Greater Fort Myers Realtor Association. In the past, I was an active member of many committees with our association and chaired the Professional Development Committee for several years. While on this committee I came up with the idea of a new designation called the Sanibel Captiva Island Specialist, as I felt that there was a need to educate our members about so many aspects unique to our islands. Our Association had to seek approval for recognition of this designation through the Florida Association of Realtors and we were successful. I have also served two terms on our Association's Board of Directors which was extremely rewarding.
The islands have changed quite a bit through the years since I first began coming as a child but their charm has not! They are a wonderful place to live and work, as well as calling them your winter home enjoying all that they have to offer. When I am working with a customer that is new to the islands I truly enjoy sharing my extensive knowledge of the history of our islands, as well as guiding them through the steps of the buying process every step of the way. Please feel free to contact me if you are considering buying or selling on the islands, as I would be delighted to assist you!